This versatile piece will do more than add texture and color to your space, it'll keep you snug all season long.
Keep warm this season with a throw blanket that's as chic as it is cozy.
[post_ads_2]
While there are plenty of reasons to celebrate fall, gray skies and dropping temps might leave you feeling less than enthused. The easiest way to battle those cool weather blues? Creating a piece of ultra cozy paradise within your home. And that means introducing accents that are as comforting as they are chic. The perfect example: the throw blanket. This versatile piece will do more than add texture and color to your space, it'll keep you snug all season long.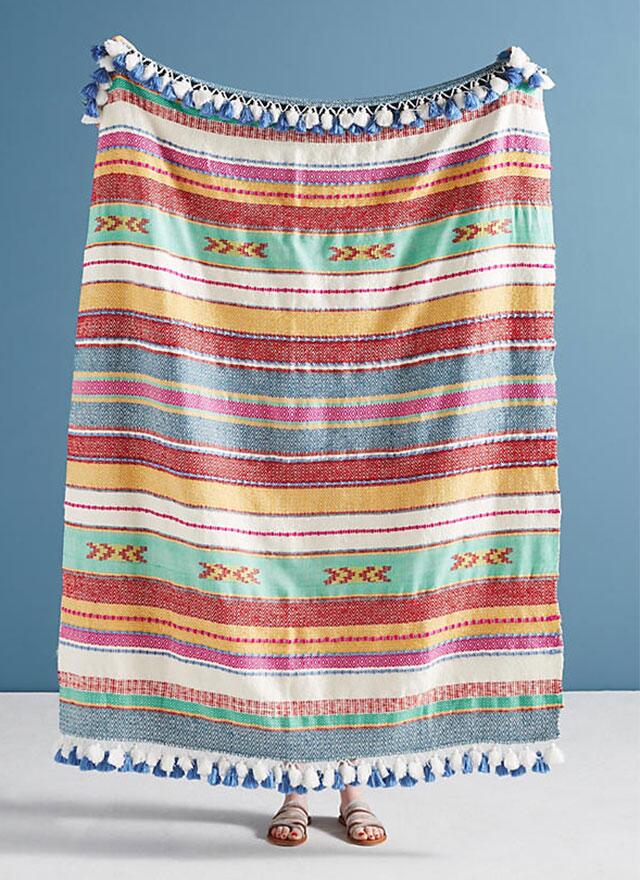 Dreary fall days call for vibrant hues and plenty of cozy coverups. Draped over the back of the couch or your favorite chair, this tassled number will add a pop of eye-catching color to any room in your home.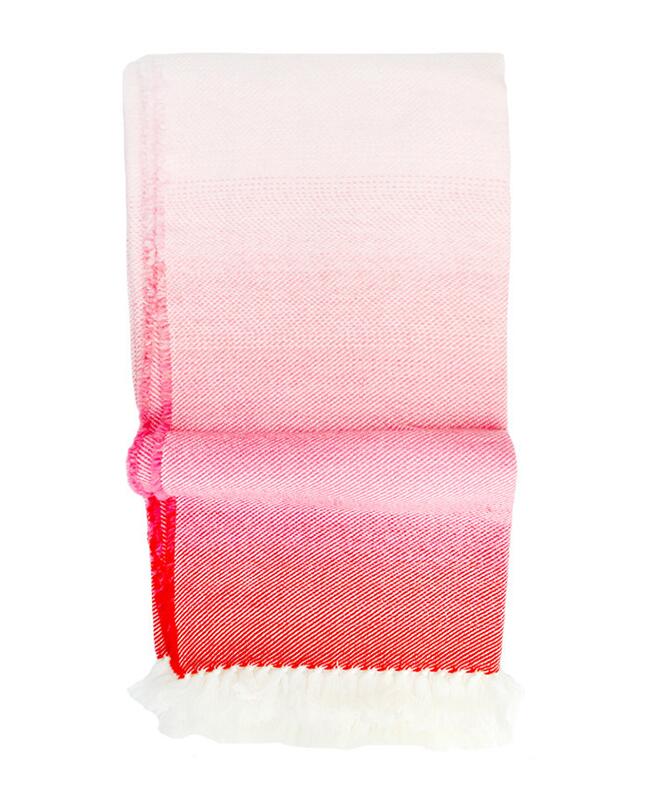 Soft Italian wool and playful pink ombre will wash away those cold weather blues stat. And woven on an antique shuttle loom in Maine, it's sure to stand the test of time (meaning many super cozy nights to come).
[post_ads_2]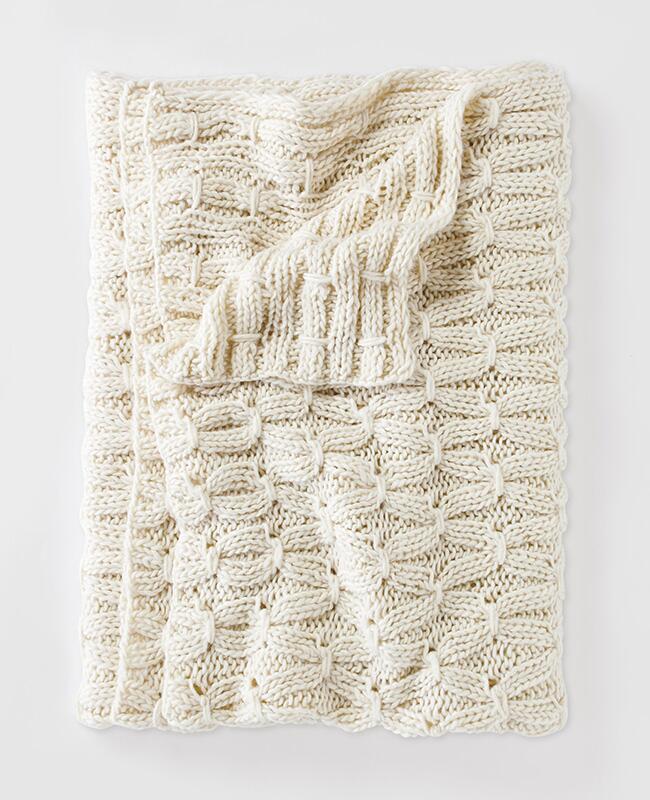 Whether you're heading to the game or saddling up to a pot of hot coffee, you'll want to take this supremely soft throw with you wherever you go. And if its stylish design wasn't enough to grab your attention, its pill-free fabric will.
When it comes to combatting cool weather, Pendleton knows what's up and their knowledge goes beyond coats and comfy knits. Perfect for tossing at the end of the bed or across your go-to reading spot, this heritage piece is a fall and winter must.
[post_ads_2]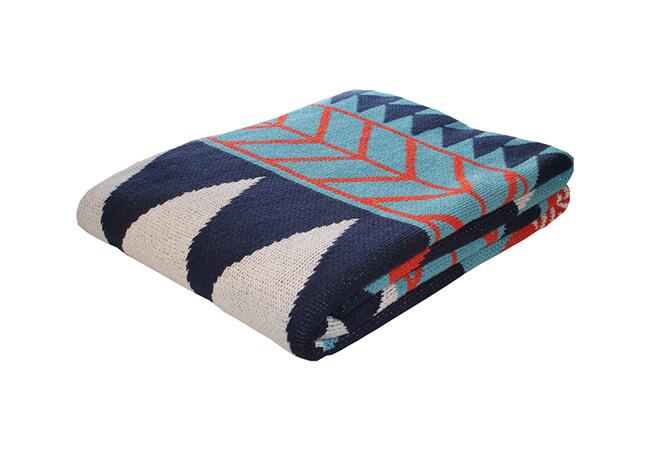 Between the bright color, funky print and recycled cotton fabric, there's a lot to love about this super soft throw.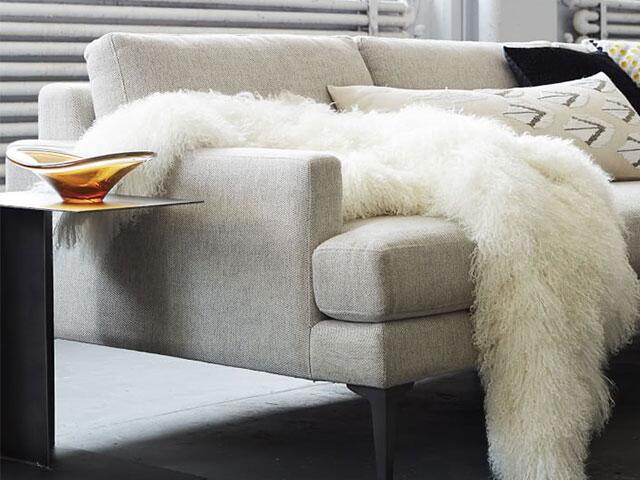 This Mongolian lambskin throw is a must-have detail for your home. The epitome of cozy and chic, it'll add dimension and warmth to any space.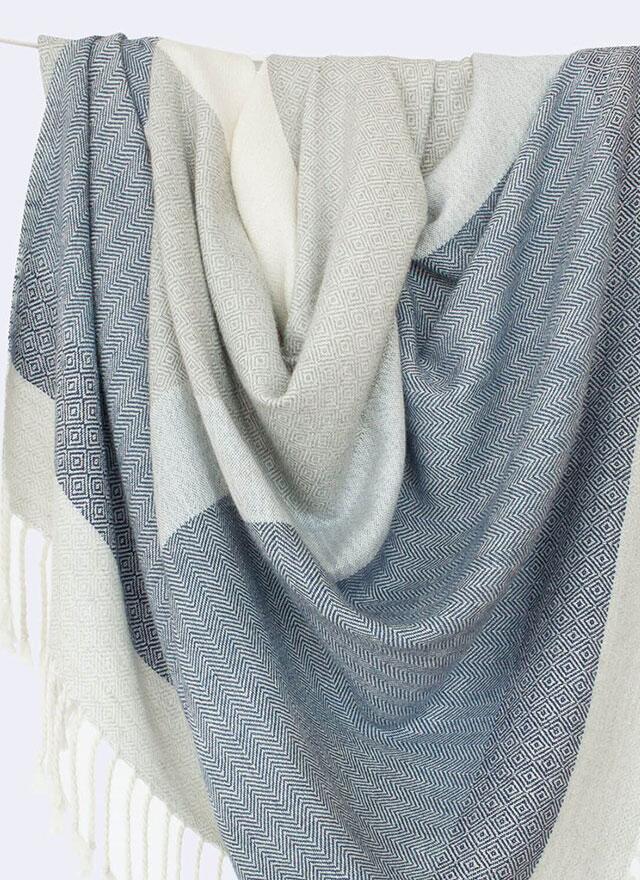 Perfect for those with allergies or sensitive skin, this warm alpaca wool number is the ultimate layering piece.
[post_ads_2]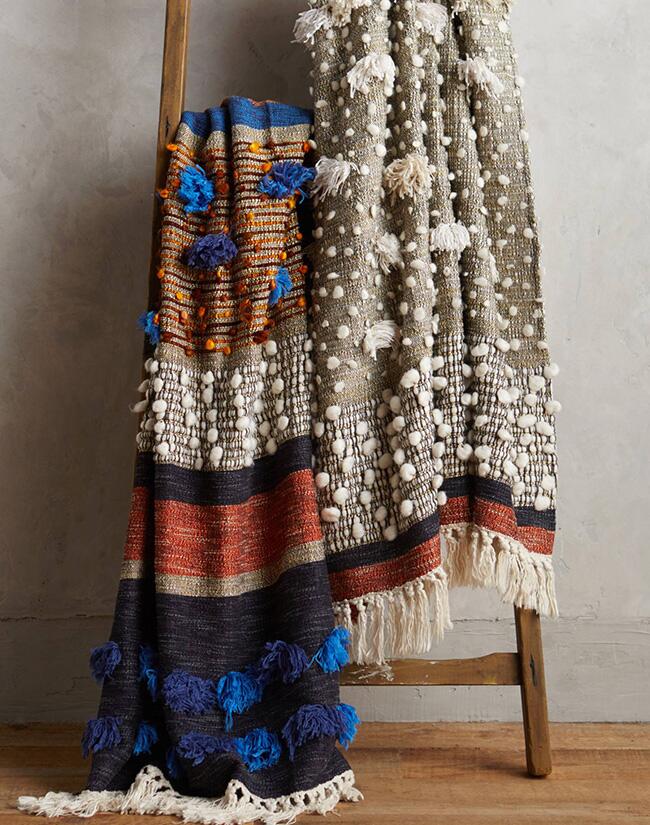 More than just a throw, these handwoven blankets are straight up statement pieces. Between the textured trimmings and vibrant color, they'll do more than keep you warm this season — they'll awaken your living space.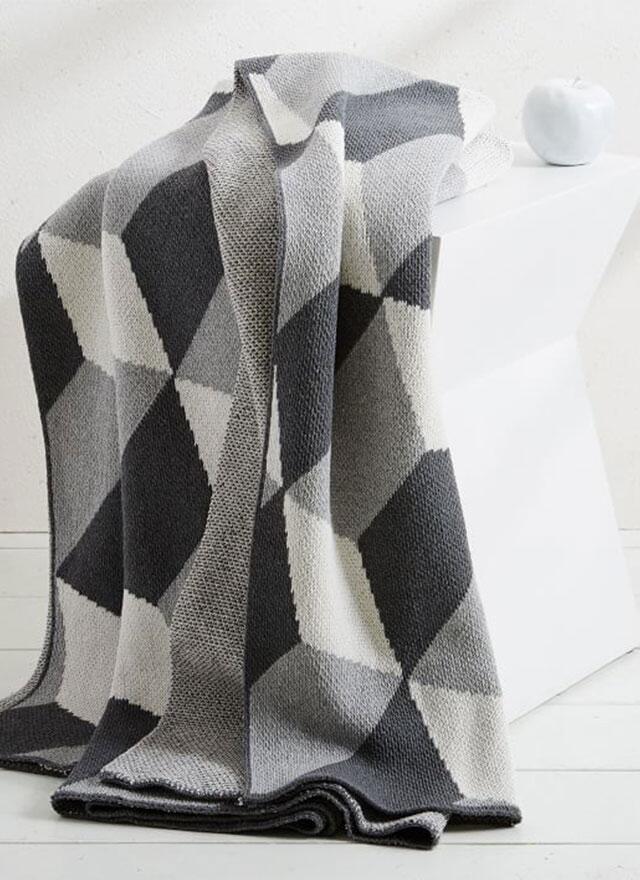 Feel cozy and good about the environment—this octagonal throw is made out of 80 percent recycled cotton.
[post_ads_2]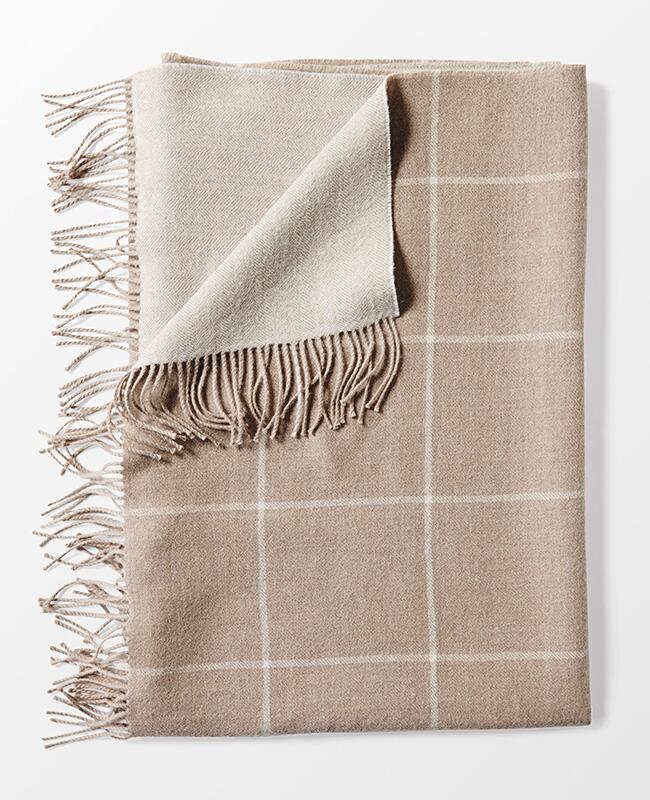 Softer than cashmere and warmer than wool, this alpaca throw is perfect remedy for blustery winds and freezing temps. Windowpane checks and herringbone print inject a classic feel into this comforting piece, while a light neutral hue has an undeniable calming effect — ideal for creating your own little piece of paradise.